2016 Ride for Research
On the first weekend in April, team Hudson completed a gruelling 520km ride from Echuca to Port Fairy in just 24 hours to raise funds for vital equipment to assist the Institute's life-saving research.
Hudson Institute of Medical Research's Ride for Research is part of the
Murray to Moyne
ride which supports hospitals and health services throughout Victoria.
We need your help!
To contribute to the improvement of health at all stages of life, make a donation towards the event or towards a particular rider by clicking on the red button to the right.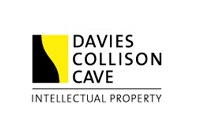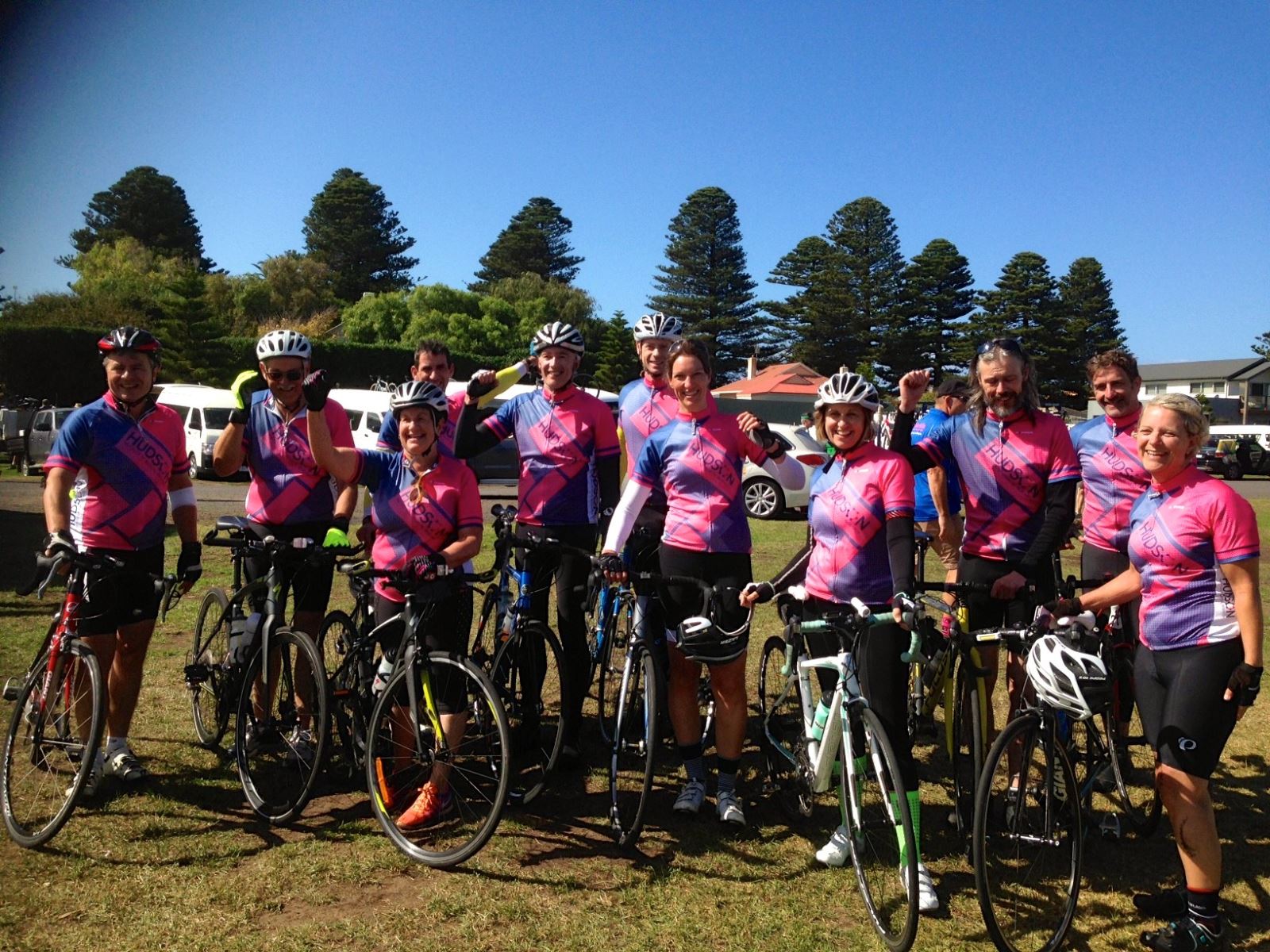 About Hudson Institute of Medical Research:
The Hudson Institute of Medical Research is world-renowned for its research into reproductive and baby health and is a leading centre for research into infection and innate immunity, now closely tied to the latest new developments for cancer treatment.
At the core of the Hudson is our focus on research excellence and discovery science with its constant objective to have a positive impact on human life.
The Hudson is home to more than 450 globally eminent, high achieving career scientists who work side by side with clinicians to solve some of our most challenging contemporary health problems.
Formed by the merger in 2014 of two of Australia's leading medical research Institutes, Monash Institute of Medical Research and Prince Henry's Institute of Medical Research to create one of the top five Medical Research Institutes in Australia, the Hudson builds on a pioneering history of renowned successes from the development of current IVF technology, to changes in practices for the prevention of SIDS and the discovery of Inhibin, leading to diagnostic tests for Downs Syndrome and for certain ovarian cancers. It is the dynamic interchange across our research themes that creates the most exciting potential for life altering patient outcomes.

Raised So Far
$19,089.06
Help us raise vital funds